Here was a fantastic day, i had planned to meet with Daniel a week prior for a photo shoot booking with his Golf, the location was decided that it would take place in Clydach, Swansea as there was a few unsung locations that i wanted to explore and bring into my portfolio.

Once on location, i expressed what i was to achieve and asked what Daniel wanted out of the shoot, he expressed how i was pretty much free to reign, and go about it in my own preferred style.

After the initial location of Country manor park entrance, we moved on to the second location further into Clydach itself, where out of dumb luck, i stumped apon a very impromptu set of land near the Clydach nature reserve and a lone house, after agreeing on that spot with Dan we continued the session from here, there was plenty of scope to break out the 70-200mm lens, for some nice shots with plenty of separation, isolating this already attention demanding solid Blue car.
Something was just right about this charming little spot, it fit, it suited me, and best of all the car was in the limelight just how I wanted it.
The flash set up come out, and i shot away, making sure i was getting a good variety of photos, which come so easily with this lovely VW, it has so much to say, so many fine details at each panel that made it such a pleasure to shoot.
My eye for detail implores me to seek detail everywhere, the interior and under bonnet are not safe from my touch.
Back in the digital lightroom, i had a few options on several photos to take a different approach to how the final image will look, but one shot in particular, i just couldn't settle on the one i liked the most, in the end i saved the lot as a choice for Daniel to make himself with he prefers.
Click the image above to transition through the images.
Gallery contains a selection from the day: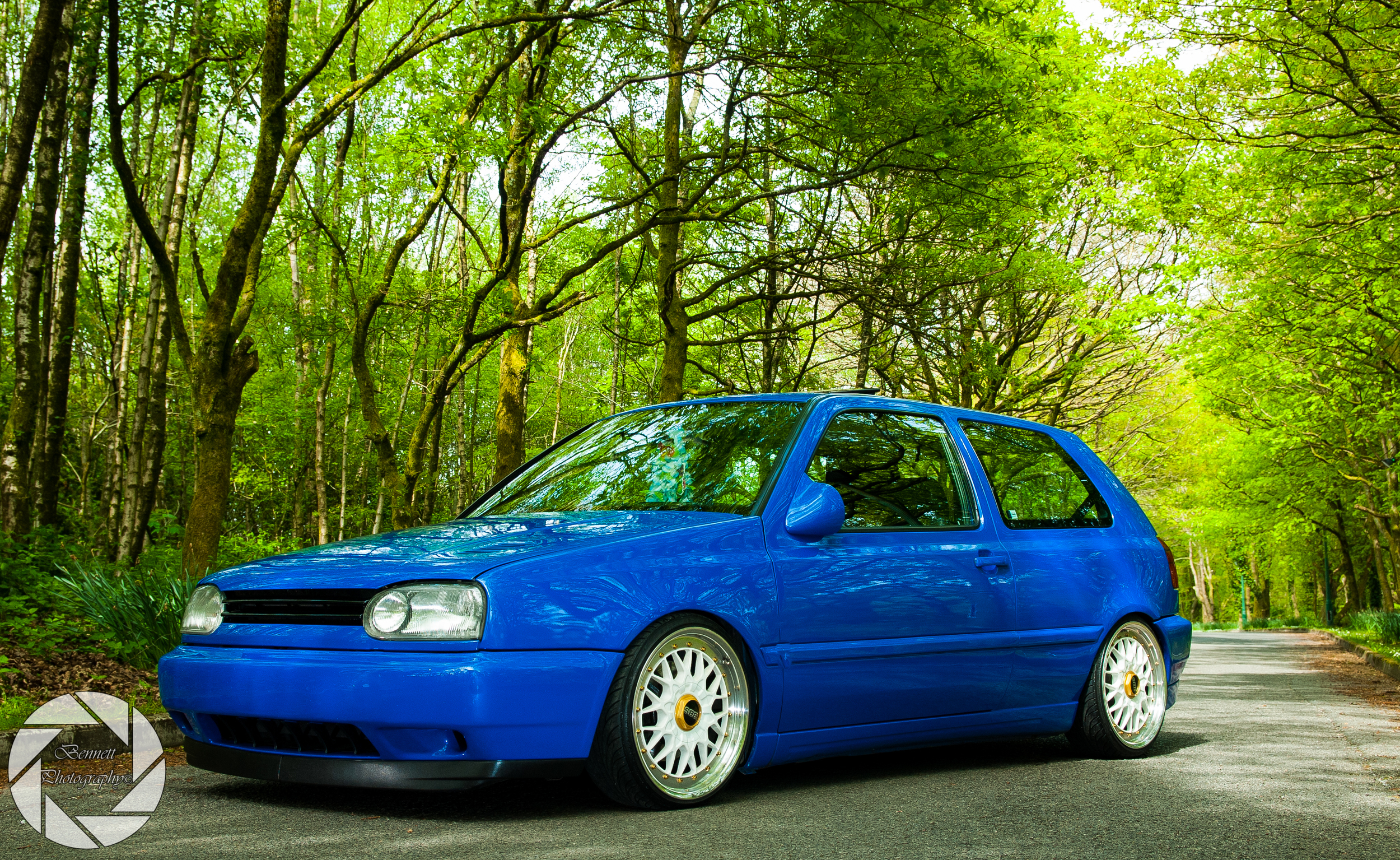 Click the sides to slide through the gallery